The Moon Phase Goddess Manifestation, Healing and Transformation eCourse explores how to sync up with the energies of the new moon, full moon, 1/4 moons and all phases in between.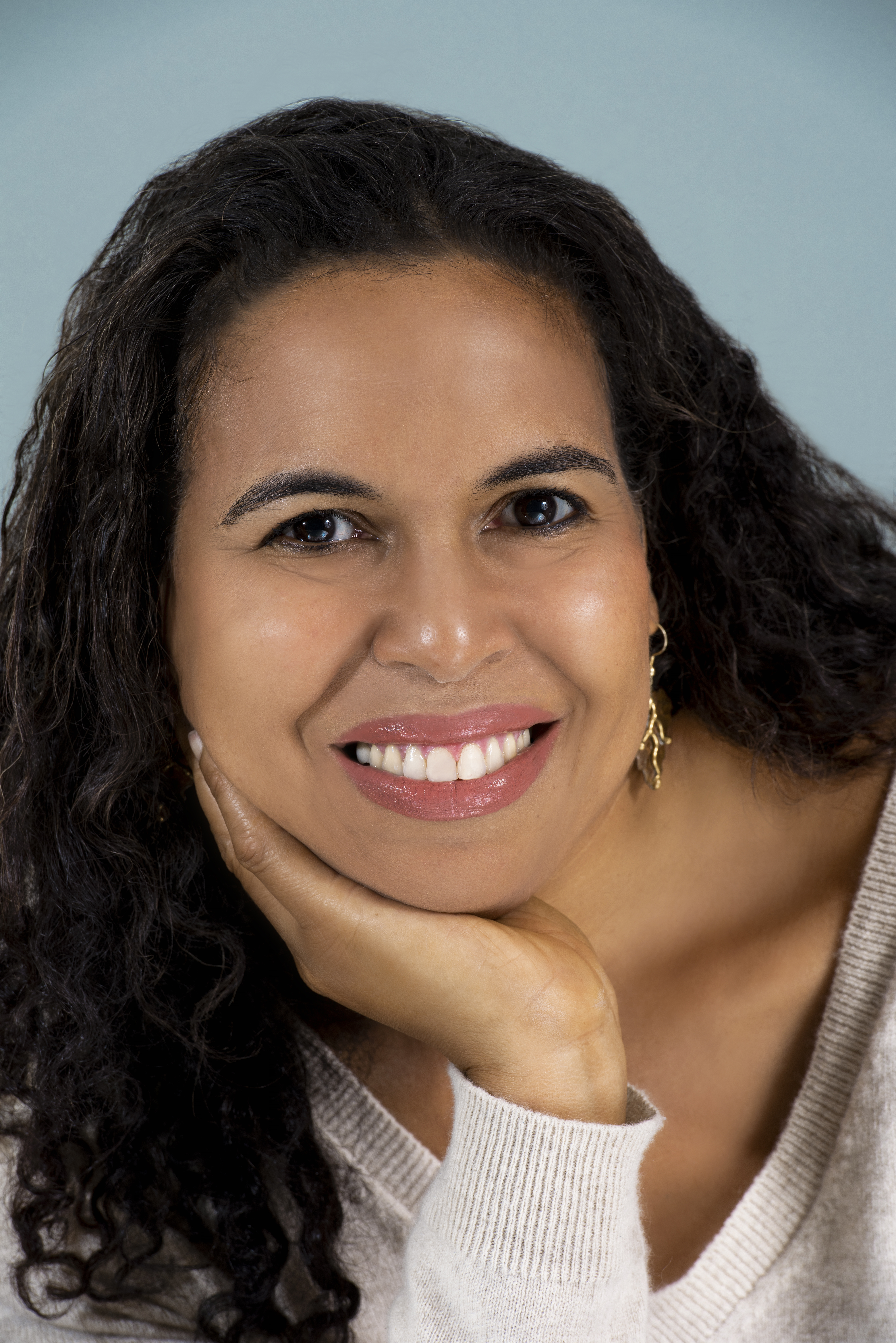 Hi, I'm Nya Patrinos your instructor.
Nya Patrinos (MFA, C-IAYT, ERYT, YACEP) is passionate about yoga, art, and meditation as tools for healing and transformation. She has created and taught numerous workshops, teacher trainings and therapeutic yoga classes in United States and Europe. Nya's education is a combination of East and West. She has a MFA in Design from the University of California, San Diego, a Diploma of Merit in Yoga Therapy from the Ghosh College of India in Calcutta, and a Certificate in Yoga Therapy from Integrative Yoga Therapy. Nya's company ArtYogaFusion combines her two loves, yoga and art. She is the creator of the Moon Phase Goddess Cards and eCourse, the Lunar Widom Deck, the Yoga Wisdom Cards, and the Moon Phase Prayer Flags.